Tata Brew Kitty Clyde Can (473ml)
From the family owned operated microbrewery located in the heart of Tatamagouche, Nova Scotia. In 2014, the family converted an old butcher shop into a brewery where they craft small batches of tasty beer.
Tasting Notes
They certainly didn't skimp on the hops – expect orange, lemon, grapefruit, pineapple flavours, along with tropical and mandarin tones.
7.8% abv
Method
Kitty Clyde is a DIPA hopped with Australian varieties, Galaxy and Vic Secret!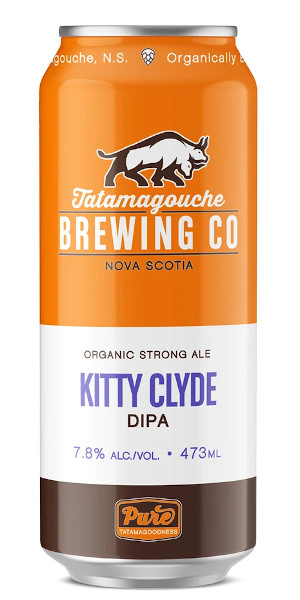 You may also like...