Tata Skiff Grisette (500ml)
Tata Brew is the family owned and operated microbrewery located in the heart of Tatamagouche, Nova Scotia. In 2014, the family converted an old butcher shop into a brewery where they craft small batches of award winning beer.
Tasting Notes
This lower ABV and lighter style Saison has refreshing aromas of honeysuckle, lychee and an earthy funk that brings out flavours of honey, mango and a drying finish.
3.3% abv
Method
This tempting Grisette is the easy drinking cousin of the Saison.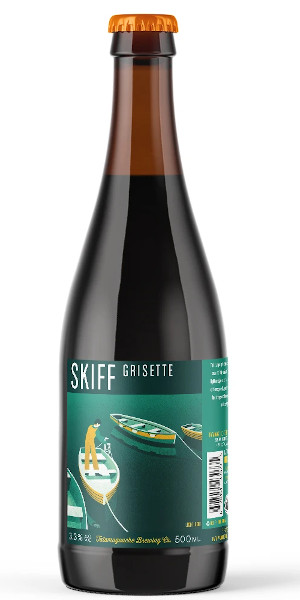 You may also like...