Tatamagouche Square One (650ml)
Beer Style

Mixed Fermentation Beer
Tata Brew is the family owned and operated microbrewery located in the heart of Tatamagouche, Nova Scotia. In 2014, the family converted an old butcher shop into a brewery where they craft small batches of award winning beer.
Tasting Notes
The beautiful bottle conditioned, mixed fermentation, Square One Saison! Using Escarpment Labs New World Saison blend – this Saison is dry hopped with Citra, Amarillo and Haullertau blanc.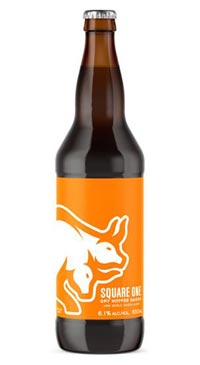 You may also like...