Food Pairing

AperitifCheeseDeep Fried Foods
Tawse is a family-owned estate winery situated on the lower slopes of the Niagara Escarpment. At Tawse we unite traditional winemaking techniques with state-of-the-art technology to create wines of exceptional elegance, depth and character. The fruit is harvested from old-growth, low-yielding vines and gently handled using natural gravity flow and geothermal energy. Tawse is an organic and biodynamic wine producer.
Tasting Notes
Tawse has joined the Pet Nat revolution and we are pleased with the result. This "petillant naturel" Chardonnay has a cloudy yellow colour as expected, the wine is not disgorged, so the yeast remains in the wine. This contributes to its aromatic interest and palate richness. The Chardonnay character definitely comes through in this one; lots of green apple and lees notes. The palate has a creamy and pleasantly sour texture, very balanced and will appeal to Pet Nat fans and cider drinkers alike.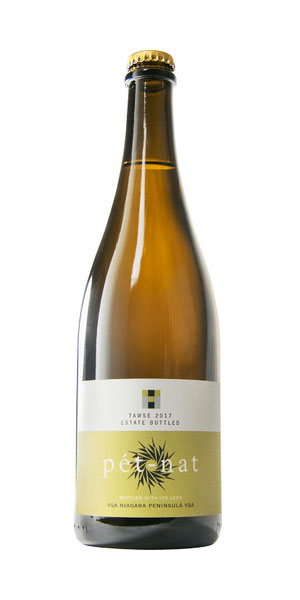 You may also like...