Te Quiero White Field Blend (750ml)
Food Pairing

Fish TacosSeafoodWarm Vegetable Dishes

Region

Castilla La Mancha
Inspired by Spain's largely untapped fine wine resources, friends, colleagues and Masters of Wine, Fergal Tynan and Giles Cooke set off on a journey to find the unsung heroes of Spain, be they regions, growers or winemakers. Fergal's interest in wine terroirs and Giles' instincts for flavour, led them to unearth great Spanish wines whose stories were untold. Mago y Granjero represents their discoveries – each wine is the result of a long journey. Each wine is hand made. Each wine reflects the personality of the land and the subtle imprint of man in varying degrees.
Much of Spain's vieneyards are devoted to the commercial grape varieties that we all know and love, but there are still small plots of older, native varieties that farmers have preserved out of a sense of pride or interest in their history.
This wine is made from indigenous white grape varietals are harvested and fermented together. This wine is unoaked.
Tasting Notes
Vibrant primary fresh fruit, clean and bright in the palate.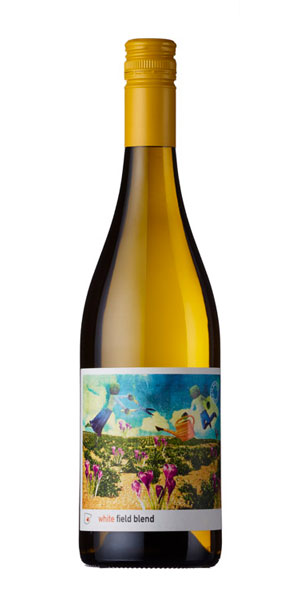 You may also like...