The Harbour Plaid Dad Scotch Ale (473ml)
Sub-Region

Musquodoboit Harbour
The Harbour Brewing Company has been founded by Chris Downey, a veteran brewer with more than 25 years of experience at breweries from Quebec to Dartmouth.
Operating with a hospitality permit that allows for samples and the sale of growlers, the brewery will be launching with three beers – "a German Weizen-style blonde, an IPA and a Chocolate Porter" – and will be rotating through different styles on a constant basis.
Tasting Notes
Pouring a dark amber colour with very malty aromas of caramel, and toffee that mingle with subtle dark fruit notes. The palate is rich and full of caramel and bready flavours. Lower carbonation and an off dry finish add to the richness of this beer. A great style to have with cheese or bread pudding.
Method
The Scotch ale is overwhelmingly malty, with a rich and dominant sweet malt flavor and aroma. A caramel character is often part of the profile. Some examples feature a light smoked peat flavor, however this ones does not. This style could be considered the Scottish version of an English-style barley wine.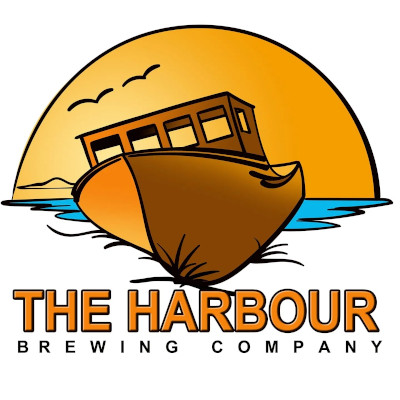 You may also like...