Food Pairing

GamePasta DishesRed Meat
From the outset, the Tolaini mission has been to embrace the region's rich tradition in culture and life by creating great wines that celebrate Tuscany. The House of Tolaini has named its wine after the Saints and for the symbolism of Rutilio Manetti's painting: the fruit representing the richness of the soil and the serpent representing the passion of their labours.
Tasting Notes
Spicy notes of French oak rise above distinct aromas of cherry and berry. The backbone of Sangiovese and roundness of Merlot are enhanced by the oak.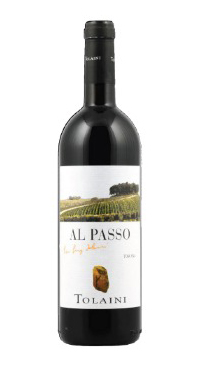 You may also like...