Tonon Seccoso Frizzante (750ml)
This small family owned company was founded in 1936 and has been passed down from father to son. Tonon is located in the beautiful hilly area of Veneto, not far from Venice and grows a range of grape varieties. Their main focus however, is the production of Prosecco and sparkling wine made from the Prosecco (Glera) grape.
Tasting Notes
This lightly sparkling wine is fruity, fresh and dry with delicate notes of baked bread.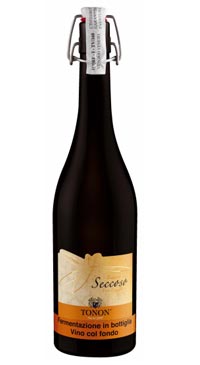 You may also like...