Trailway Alternate Side Altbier (750ml)
Trailway started as a local group of friends in Fredericton, NB, that started brewing beer on a small 1 Barrel (31 Gallon) system in a basement, just selling small amounts to local pubs. After a year of hard work producing some well-received quality beer, they decided to take the idea to another level, so in May of 2016 they opened a 10 barrel brewery and tasting room on Main Street.
Due to a longtime passion for hops, you will find them typically brewing hoppy, hazy, aromatic, flavourful American-style IPA's, Pale Ales, or anything hop forward!
Tasting Notes
This beer has an assertive hop bitterness from the German noble hop varieties used that is well balanced by its robust, yet clean, crisp malt character. Aromas of toasted bread, nutty, toffee tones that mingle with spicy and floral hop notes. The palate is smooth, with great malt flavour and a crisp, dry finish.
Method
Altbier is an German amber ale that's been lagered to create to a more crisp and smooth mouthfeel. The cousin to the German Kolsch style, altbier is a deeper colour with more toasty malt character and slightly higher hop profile. These beers are exceptional with food and are also very easy to drink on their own.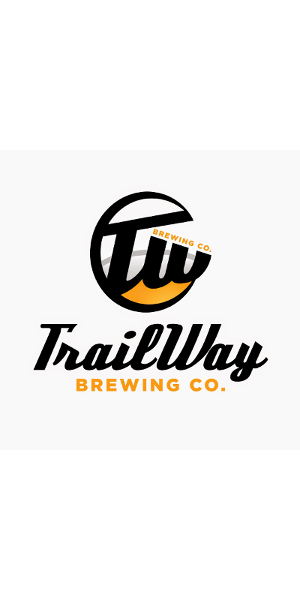 You may also like...