Trailway – Threads Sour IPA (473ml)
Beer Style

American IPASour Beer
Trailway started as a local group of friends in Fredericton, NB, that started brewing beer on a small 1 Barrel (31 Gallon) system in a basement, just selling small amounts to local pubs. After a year of hard work producing some well-received quality beer, they decided to take the idea to another level, so in May of 2016 they opened a 10 barrel brewery and tasting room on Main Street.
Due to a longtime passion for hops, you will find them typically brewing hoppy, hazy, aromatic, flavourful American-style IPA's, Pale Ales, or anything hop forward!
Tasting Notes
Threads is a Sour IPA. A kettle soured base beer with a moderately tart pH hopped with Trailway's typical IPA techniques and rates. Brewed with Strata, Citra and Idaho 7 creating strong citrus and peach notes.
5.5% abv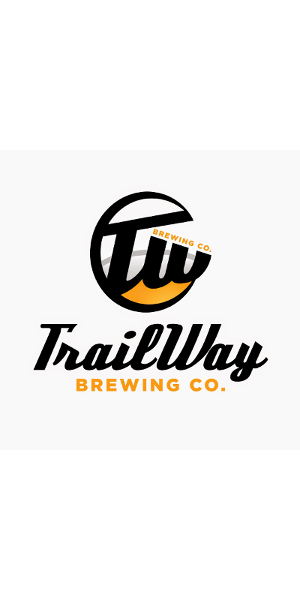 You may also like...