Tusket Falls – Control the Tempo IPA (473ml)
In the fall of 2017, Tusket Falls Brewing Company opened the doors to their brand new mountain-style brewery located in the Municipality of Argyle, Yarmouth County.
They have been producing large amounts of beer that spills over into their tasting room and patio area. With a hometown feel, and a relaxing atmosphere, their new space along the Tusket river allows you and your friends a place to enjoy a fresh glass (or many) of the varying styles of brew!
Tasting Notes
An IPA featuring mosaic, citra and galaxy hops, this 6.4% IPA is a bright golden color with a bright white, pillowy foam. Orange-peel and tropical notes on the nose. Very light malt body, so hops dominate the palate, bringing more fruit. Soft mouth feel and finishes in balance with only a touch of bitterness.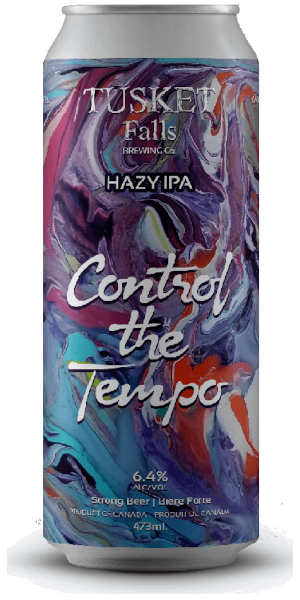 You may also like...