Upstreet Commons Pilsner 6pk (2130ml)
Region

Prince Edward Island
Since 2006 Hogie has been brewing beer and his homebrews became something of local legend on Prince Edward Island. Years later, a group of friends got together and decided to turn this crazy passion for brewing into a business and so began Upstreet Brewing.
Tasting Notes
This Czech style pilsner is true to style – malts create a firm structure, familiar cereal and bread notes that allow the hops to hang out in the background and not overpower. This beer is clean, and balanced as the style demands and is the perfect accompaniment to almost any food, or activity.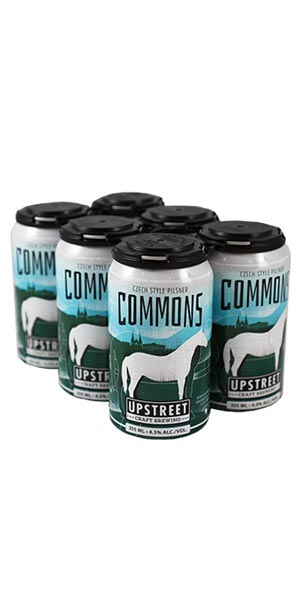 You may also like...