Vega Moragona La Duna (750ml)
Food Pairing

CheesePorkRed Meat
"The Magdalena" Sociedad Cooperativa de Castilla-La Mancha is a successful coop operating at an altitude of 740 m above sea level. The terroir is characterized by its gentle slopes and soil consists of sandy loam and a surface layer of pebbles. The area is surrounded by pines and oaks. The coop was founded in 1958 by 60 local growers and today there are close to 300 members who provide a range of grape varieties to the winery. The winery is equipped with state of the art technology and a barrel ageing cellar with French and American oak cooperage.
Tasting Notes
This is a fruit driven and complex Tempranillo from the Ribera del Jucar appellation. The best quality grapes from a single vineyard go into this wine. After fermentation the wine rests for three months in new oak barrels. It is ruby red in the glass with aromas of red fruit, toast and spice. The palate is broad with flavours of ripe fruit and sweet baking spice. Enjoy this with grilled meat and cool weather dishes.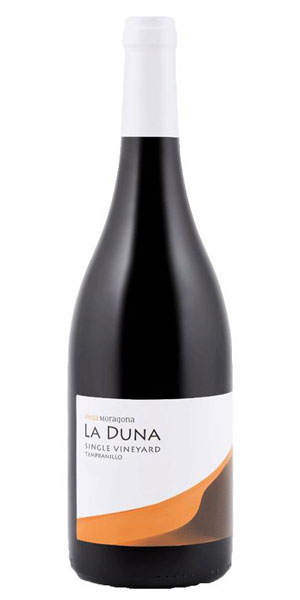 You may also like...