Vida Organica Cabernet Sauvignon (750ml)
Food Pairing

BBQGameRed Meat
Vida Organica is an impressive range of wines produced from Organically grown grapes by the Zuccardi family in Mendoza. They believe that working with nature is the best way to produce wines of character, quality & appeal. Grapes at the La Zuccardi vineyards are handled in the most natural way possible – hand harvested – no herbicides, fungicides or chemical fertilizers have been used. Certified organic.
Tasting Notes
A Cabernet Sauvignon with classic blackcurrant aromas and deep fruit flavours that burst from this full bodied smooth & beautifully balanced red wine. A wine of strength & elegance.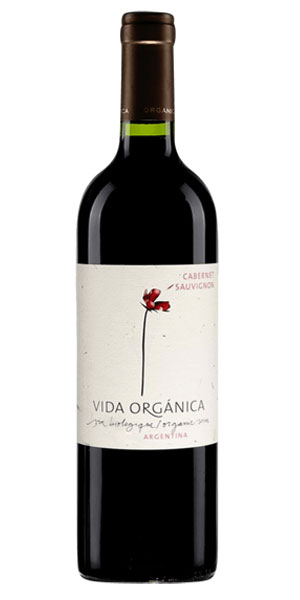 You may also like...