Vox Populi Kettle Sour Margarita (355ml)
Vox Populi is a hot up and comer in the Montreal beer scene, they've been brewing out of Oshlag's brewery for a couple years. They make a wide variety of styles from Belgian, IPA, Sour, and Stouts, many of which have different fruit versions to keep things interesting. They brew clean, well made beer in small cans – a trend we're starting to see coming to NS. We're very excited to have this brewery here in time for summer!
Tasting Notes
Vox's classic Kettle Sour, super light and zippy with the added helping of lime juice and salt to give you the next best thing to a canned margarita!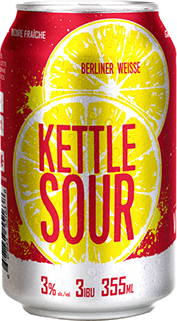 You may also like...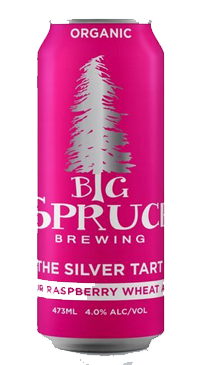 Big Spruce Silver Tart