Windmill CC Grapefruit and Lime Vodka Soda 6pk (2130ml)
Windmill Craft Cocktails – a new Propeller brand created to expand and explore ready-to-drink cocktails.
Tasting Notes
Infused with fresh, all-natural grapefruit flavour and complemented by a hint of lime. Made in Dartmouth, NS. Zero carbs, zero sugar, gluten free, and very refreshing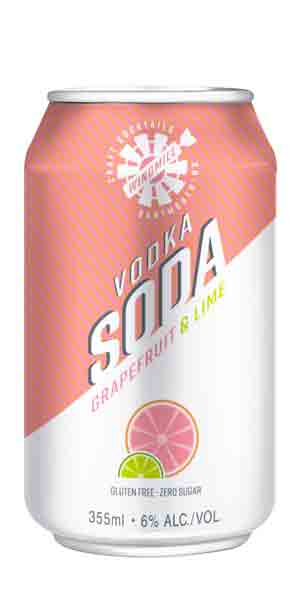 You may also like...