Food Pairing

Pasta DishesWarm Vegetable Dishes
Zenato is a historic and well respected name in Northern Italy's Veneto region. Sergio Zenato started the winery in 1960 and today the family tradition in winemaking is carried on by his children Alberto and Nadia. The estate produces a range of white and red wines.
Tasting Notes
Produced with Corvina Vernese (40%), Merlot (40%) and Cabernet Sauvignon (20%) grapes. Has a ruby red colour with delicate aromas reminiscent of maraschino cherries and fruits of the woods. Dry and velvety with good structure and full body. Excellent with pasta, and white meats, roasted or grilled.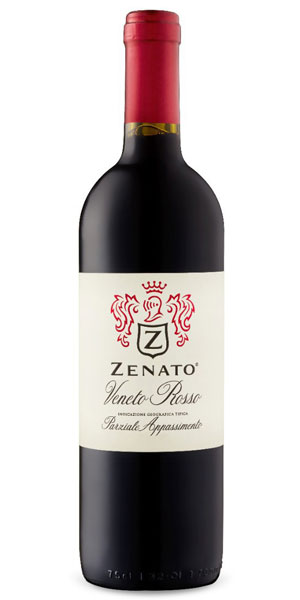 You may also like...