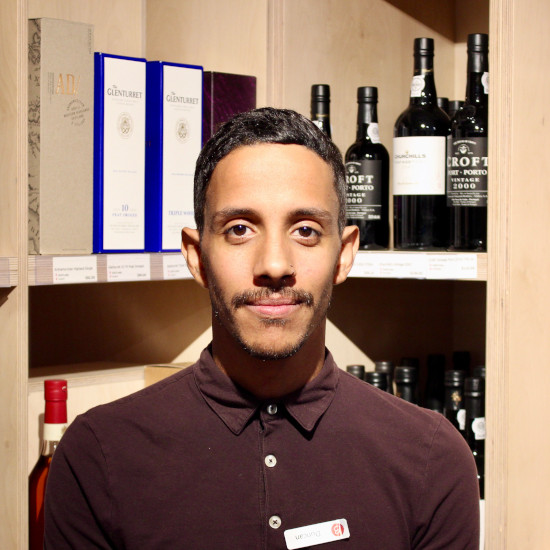 Duncan
Customer Service Sales Associate
Duncan's past experience includes 4+ years in the homebrewing world (wine, beer, and cider), working for another private wine retailer in Halifax, and bartending/serving at a local BBQ spot. Joining Bishop's Cellar in 2022, Duncan's able to speak to so many of our products and has taken an increased interested in spirits and cocktails.
Favourite grape or wine region?
Tempranillo, Rioja.
What song would you pick for karaoke?
Chattahoochee by Alan Jackson.
Anything else you want to add?
In my free time I sing, play guitar, drums, bass, and piano and produce my own music.