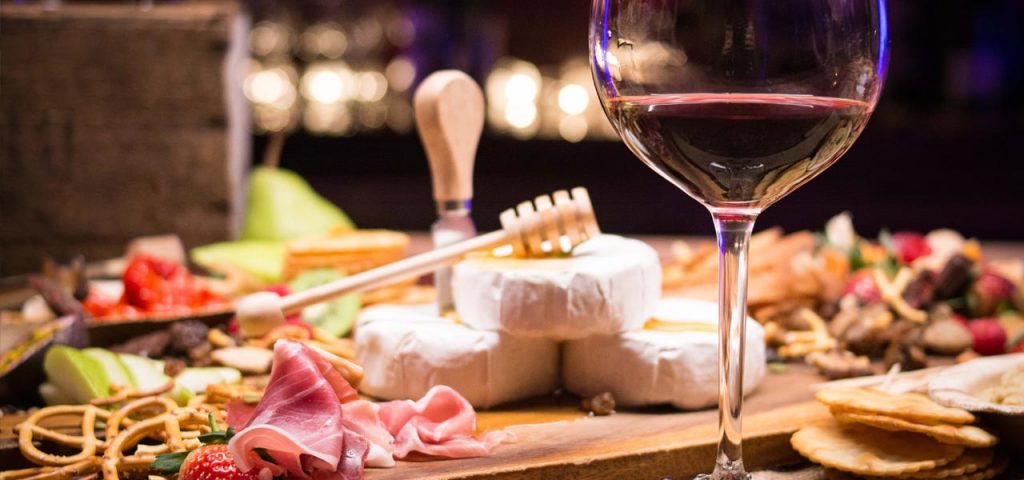 Better Together: Food and Wine Pairings We Love
Oct 5, 2018 5:00pm - 7:00pm
The staff at Bishop's Cellar are well-known for their love of wine- but did you know that many of us are gourmands, too? From at-home cooking experiments to exploring local restaurant haunts, our staff are always looking for the best food and wine pairings.
Join us for a tasting featuring a wine and food pairing from each of our staff. As always, the tasting starts at 5:00 PM and will finish at 7:00 PM. The event will be accompanied by delicious snacks from Brady at Bird's Nest Cafe. Tickets are $25 and can be purchased on Eventbrite.
*Please note: no refunds for cancellations within 24 hours of event.