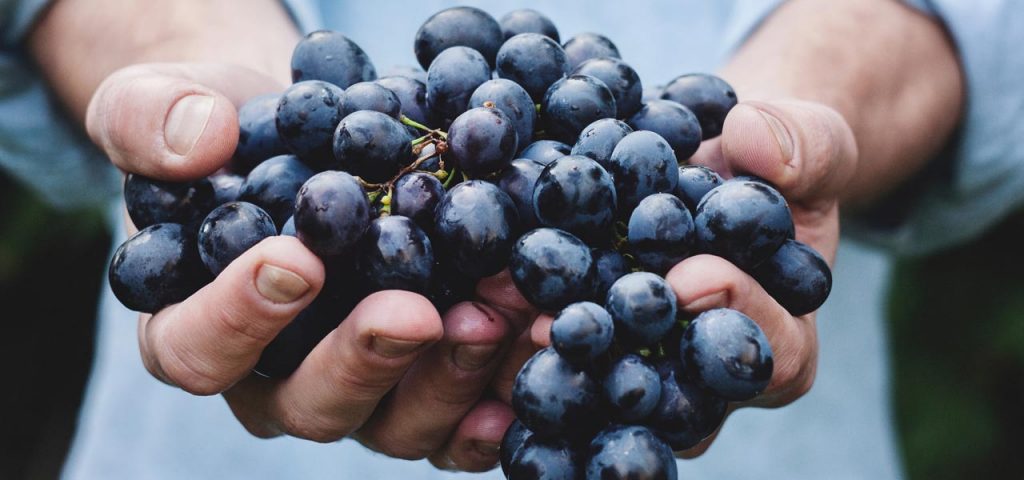 Blind Tasting
Sep 21, 2018 5:00pm - 7:00pm
When the team here at Bishop's Cellar is evaluating wines, we try to taste them without knowing the grape varietal, the country of origin and, most importantly, the price of the particular wine we are tasting. This methodology is known as "blind tasting" and allows wine professionals to leave some of their biases behind to explore the wine for what it truly is.
Join us for a fun tasting with no pressure! We'll cover up the labels, pour the wines, and you get to sniff, swirl and slurp before you make your guess. We'll all learn lots along the way.
As always, the tasting starts at 5:00 PM and will finish at 7:00 PM. We will also be featuring a delectable assortment of appetizers to accompany the wines. Tickets are $25.00 and can be purchased via Eventbrite.