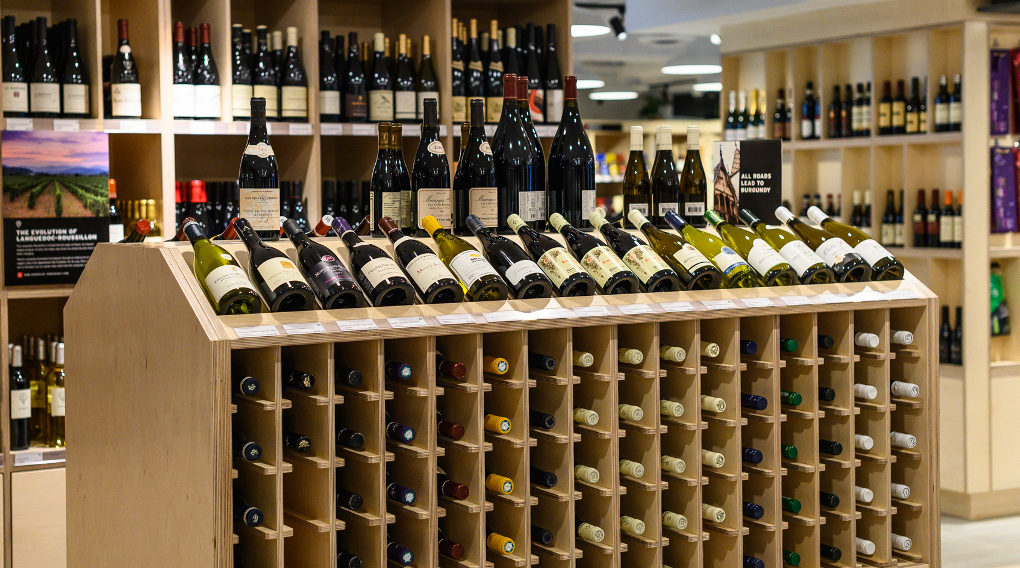 Burgundy vs The World- SOLD OUT
Nov 29, 2019 5:00pm - 7:00pm
Oh, Burgundy. This narrow strip of vineyards stretches from Chablis in the North to Macon in the South and covers a broad range of topography and soil types. Burgundy is unlike any other area in the world, producing drastically different wines from grapes grown just metres apart. With the sheer number of appellation names and vineyard parcels to recall, thankfully there are only two grapes you need to know in Burgundy: Chardonnay and Pinot Noir. Both grapes are very site and soil sensitive so they beautifully express Burgundy's varied terroir.
Winemakers all around the world are inspired by the wines of this region and sometimes it shows in "Burgundian-style" Chardonnay and Pinot Noir from around the globe.
Join us as we taste through brand new wines from all over Burgundy, alongside their global counterpoints! We will also feature a delectable assortment of appetizers to accompany the wines.
Tickets are $30 and can be purchased on Eventbrite.