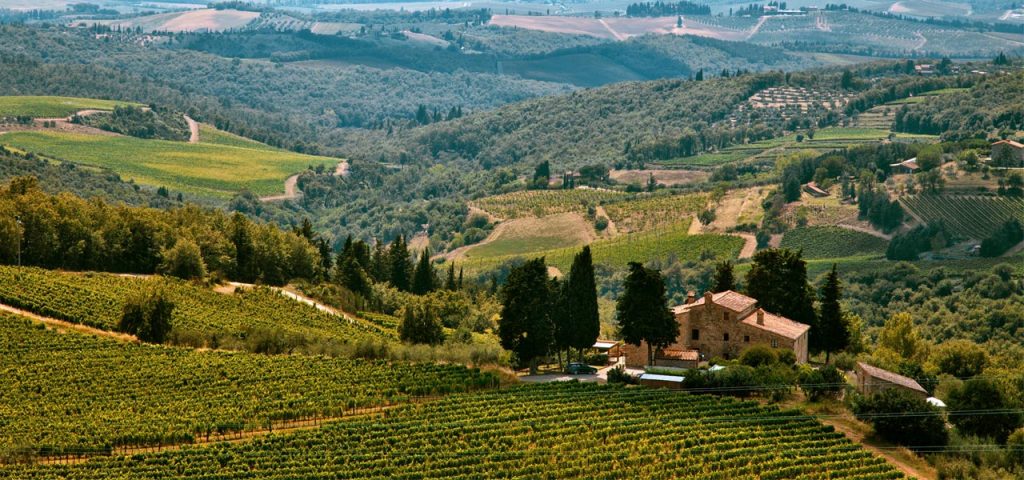 Ciao Italy
Oct 19, 2018 5:00pm - 7:00pm
Italy is considered the world's largest wine producing nation by volume and contains some of the most diverse and unique wine producing regions. Able to produce crisp, mineral whites in northern regions like Fruili and Alto Adige as well as rich, robust reds from Tuscany and Sicily, all wine lovers are sure to find a wine that suits their palate from this beautiful country.
Boasting an enormous selection of Italian wines, it is safe to say that Bishop's Cellar has a love affair with wine from all corners of "the boot".
Join us as we taste through Italian wines and kick off our Tuscany splash! We will also feature a delectable assortment of appetizers to accompany the wines.
Tickets are $25 and can be purchased on Eventbrite.