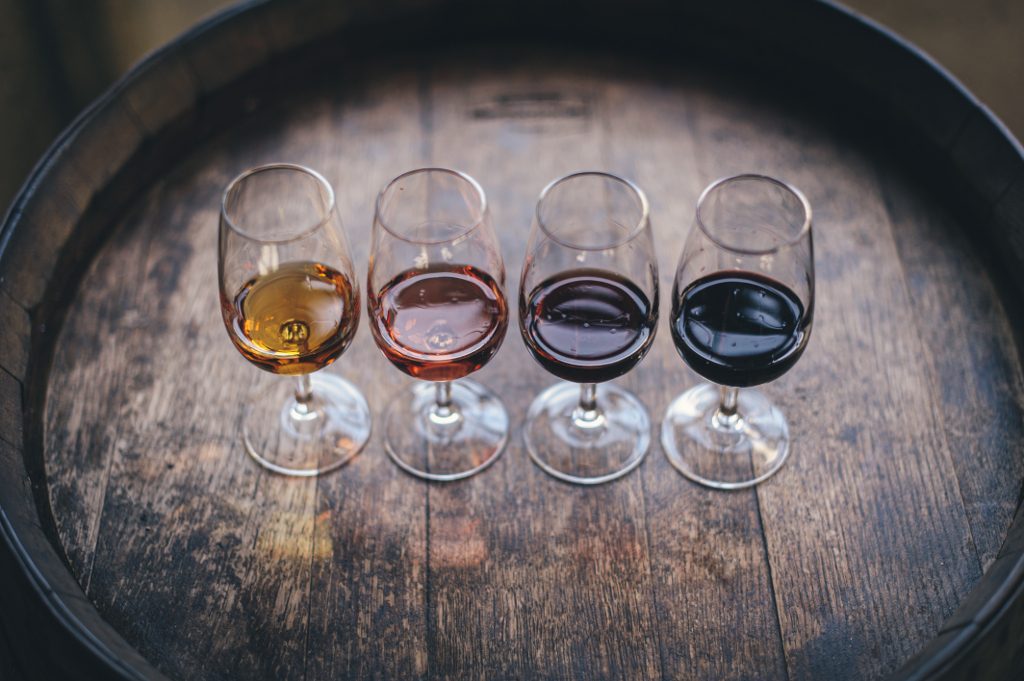 Family Owned Wineries- SOLD OUT
Feb 21, 2020 5:00pm - 7:00pm
There's no question that today's wine industry is experiencing a marked wave of change. That said, some things never change! For many in this industry, the wine business remains a family affair.
Join us as we present wines from family-owned wineries pushing the wine business forward, all over the world.
As always, these dynamic, energetic and delicious wines will be accompanied by tasty snacks. Tickets are $25 and can be purchased on Eventbrite.