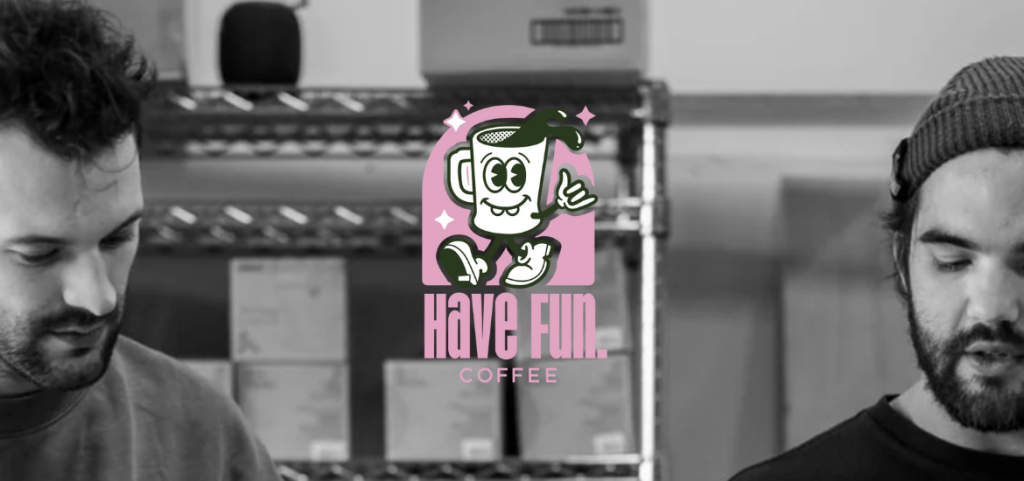 FREE Coffee Tasting w/ Sonny from Have Fun.
Jun 3, 2023 11:00am - 1:00pm
Join Sonny from Have Fun. Coffee (and their sister cafe Café Goodluck) for a FREE tasting of our collaboration brew Cellar Sipper! A 50/50 split of Red Catui from Brazil and Caturra from Colombia, expect dark chocolate, field berry, and light nuttiness all balanced by picture perfect acidity with just enough complexity to keep your morning cup interesting, no matter how you brew.