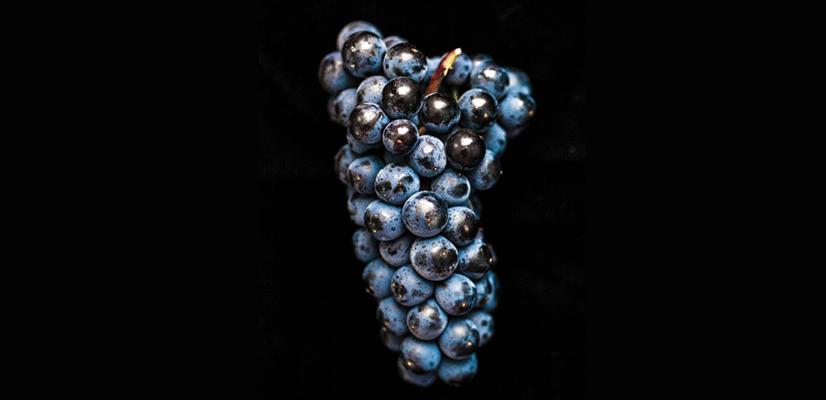 Keepin' It Real: Natural, Organic & Biodynamic Wines – SOLD OUT
Feb 9, 2018 5:00pm - 7:00pm
Natural, organic and biodynamic wines are on the rise! There's a growing movement of producers and wine lovers around the world who are advocating for a return to the vineyard, away from the processing and manipulation of technology. 
So, what does it mean for a wine to be natural, organic or biodynamic? More importantly, what does it taste like? Join us as we taste through some of our favourite producers to find out!
As always, this tasting with be matched with tasty morsels. Tickets are $25 and can be purchased on Eventbrite.