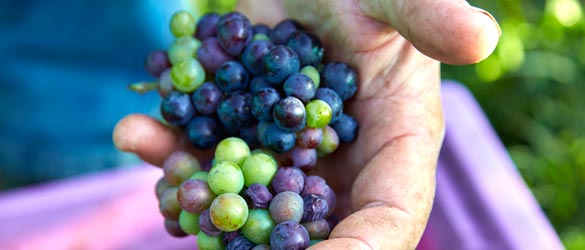 Next Generation: Young Winemakers to Watch in 2017 SOLD OUT
Feb 3, 2017 5:00pm - 7:00pm
2017 is young- just like the people creating some of the wines our staff are most excited about right now.
There's no question that today's wine industry is experiencing a marked wave of change, driven largely by up-and-coming producers. The next generation of wine producers around the world are coming of age. Join us as we present wines from young winemakers who are pushing the wine business forward, all over the world. 
As always, these dynamic, energetic and delicious wines will be accompanied by tasty snacks. Tickets are $25 and can be purchased on Eventbrite.