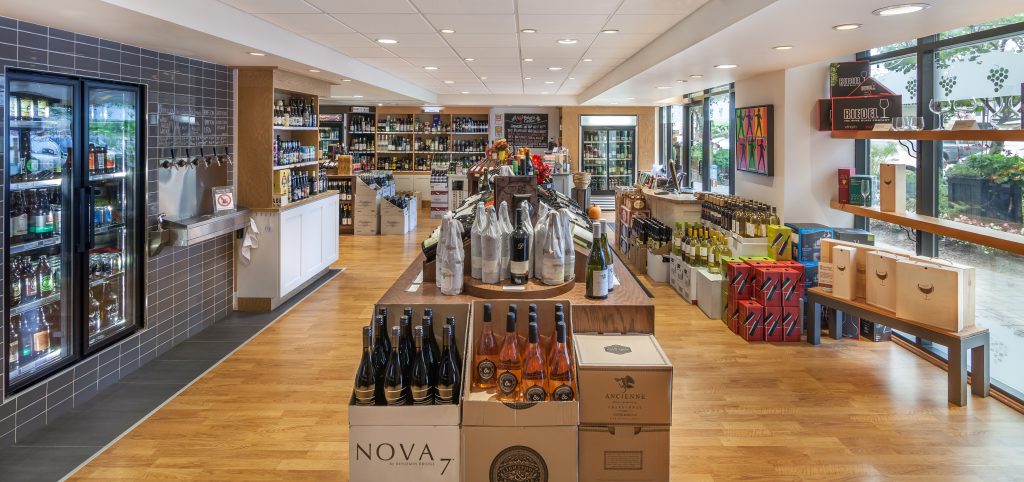 Summer Staff Favourites- SOLD OUT
Aug 16, 2019 5:00pm - 7:00pm
Every Summer we hold our Summer Staff Favourites Tasting and it sells out VERY quickly.
If you could open any bottle of wine in the shop, what would you pick? That's the question we will pose to our staff before this tasting. The result? A line-up that you don't want to miss!
As always, the tasting starts at 5:00 PM and will finish at 7:00 PM. The wines will be accompanied by scrumptious eats from our friend Brady at Bird's Nest. Tickets are $30.00 and can be purchased via Eventbrite below.
*Please note: this will be our last in store tasting until late October! We can't wait to start tastings again after our expansion is complete.