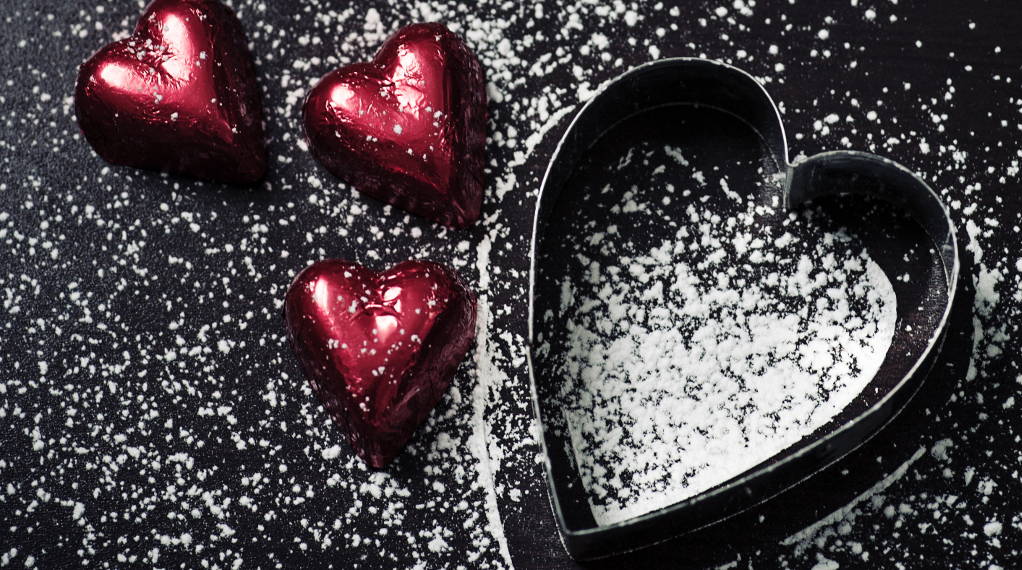 Wine + Chocolate- SOLD OUT
Feb 7, 2020 5:00pm - 7:00pm
Whether it is milk chocolate and Port or dark chocolate and Banyuls, chocolate isn't just for the lovers this month!
Leave your dry January behind and join us as we taste through a line up of perfect wine & chocolate pairings. We'll provide the tasty snacks, too.
Tickets are $25 and can be purchased on Eventbrite.