Le Albare Monte Majore Soave DOC Classico (750ml)
Food Pairing

Mushroom risottoChickenSeafood Pasta Dishes
The Posenato family has 1.5 hectares of Garganega vines planted and pergola trained in 1948. The Le Albare estate is in its 4th generation of production under the direction of Stefano Posenato.
Tasting Notes
Delicate floral notes, tropical fruit and botanical herbs on the nose. The palate is fresh with apricot, pear and almond flavours and an underlying salinity.
Method
The Monte Majore vineyard is one of Soave's best-known sites stretching all around the top of the extinct volcano of the same name. The Gaganega grape is ideally suited to the basalt and volcanic soils found here.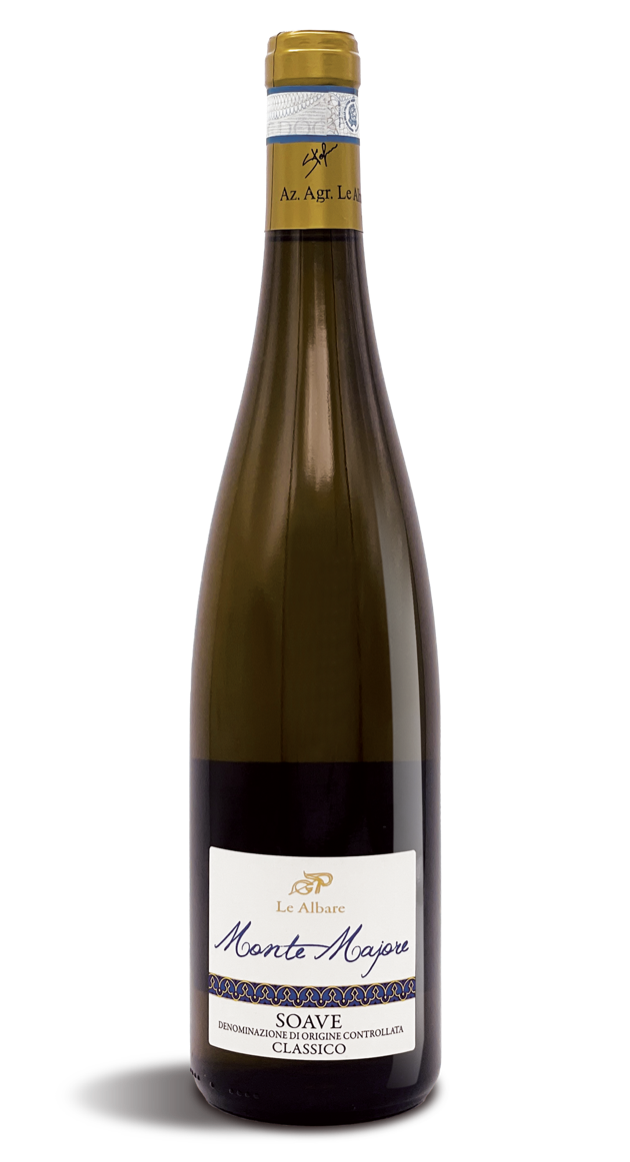 You may also like...