Librandi Ciro Rosso Classico DOC Calabria (750ml)
Food Pairing

Pasta BolognesePizzaPork
This estate dates back to 1953 with the bottling of Gaglioppo and Greco Bianco grapes in a small winery in Via Tirone, Cirò Marina. The company gradually began its expansion and to this day continue to focus on high quality wines made from traditional Calabrese varietals as well as international varietals suited to the terroir.
Tasting Notes
Made from Gaglioppo, which is an indigenous grape from Calabria, Southern Italy. It is the offspring of Sangiovese and a relative of Sicily's Nerello Mascalese. It offers red currant and raspberry aromas and flavours with subtle tobacco and clay notes. This bright fruit driven wine is medium bodied and dry with medium to high acidity and tannin making for great overall balance and immediate drinking pleasure.
Method
The Ciro Rosso is a single-varietal wine made from Gaglioppo grapes grown on limestone and clay loam.  The vines are head trained and planted to 5000 plants per hectare.  The wine is fermented in stainless steel and rests in bottle.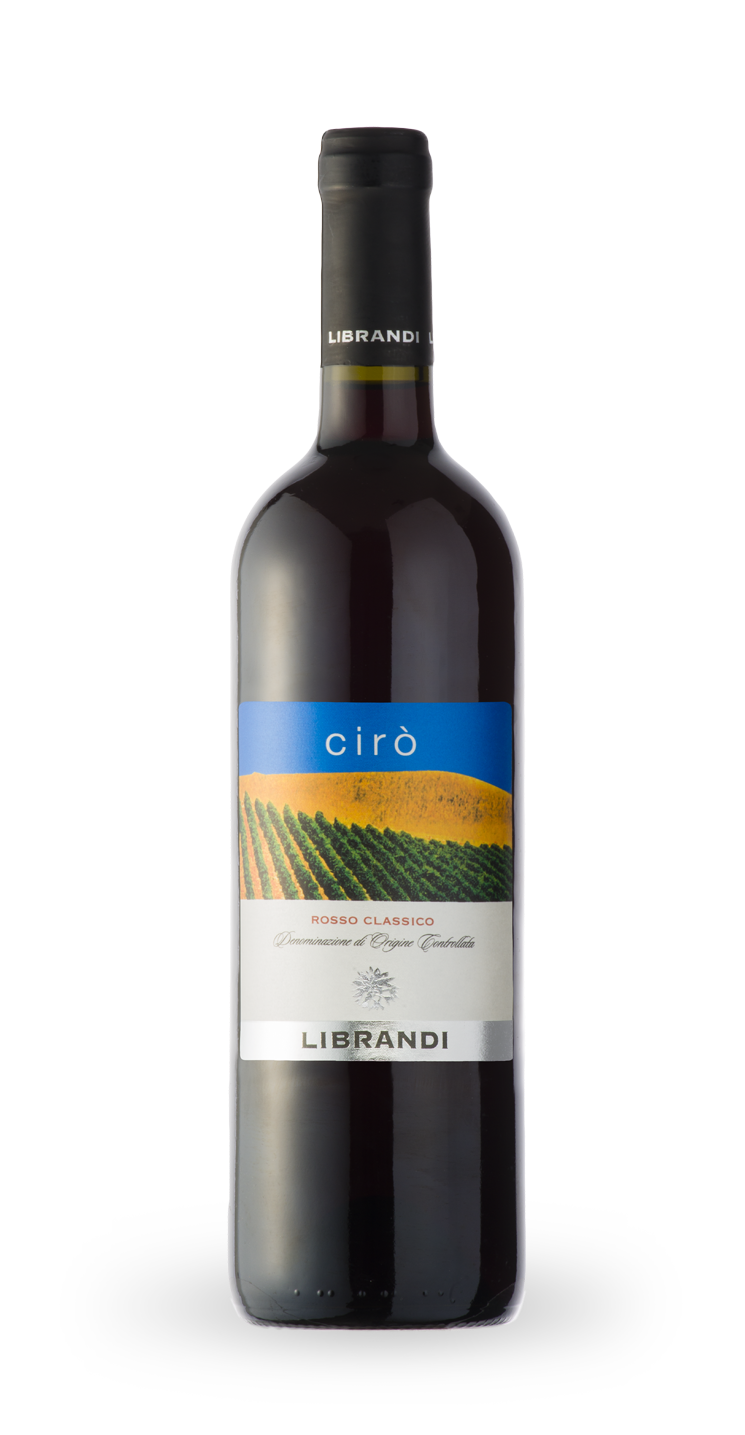 You may also like...