Old Overholt Straight Rye Whiskey (750ml)
Spirit Category

Rye Whiskey

Tasting Notes

Dark FruitPepperVanilla
Established in 1810 by the upright, forward-thinking Abraham Overholt, his namesake whiskey is recognized today as the oldest enduring American Rye in the United States. Made and sold without interruption, this whiskey has seen a thing or two over the centuries. Bottled with a commitment to quality exemplified by an assertive Rye taste, Overholt is a powerful ally to bartenders who prefer it for their cocktails. At one time, it was the most popular spirit in the country. One the Beam family took note of and vowed to continue distilling the way Abraham wanted: proudly true to its industrious spirit.
Tasting Notes
From the distillery: On the nose, light spices and pepper mixed with a slight fruitiness and hints of vanilla. On the palate, full-bodied with balance of spice and deep, dark fruits.
Method
This Rye is a non-chill filter, which gives the whiskey a richer, fuller flavour. Aged four years, and bottled at 86 Proof.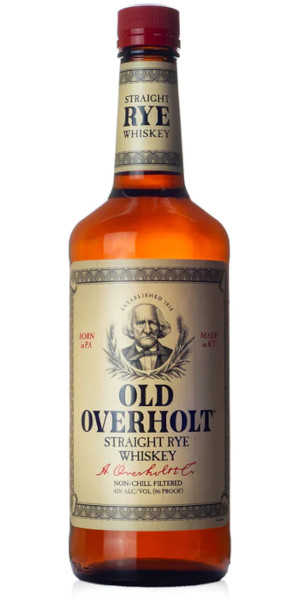 You may also like...
Express Shipping!
For select shipping postal codes, this product may be eligible for Express Delivery! Click here to learn more.