Campania. Basilicata. Puglia. Calabria. Sicily. Sardinia.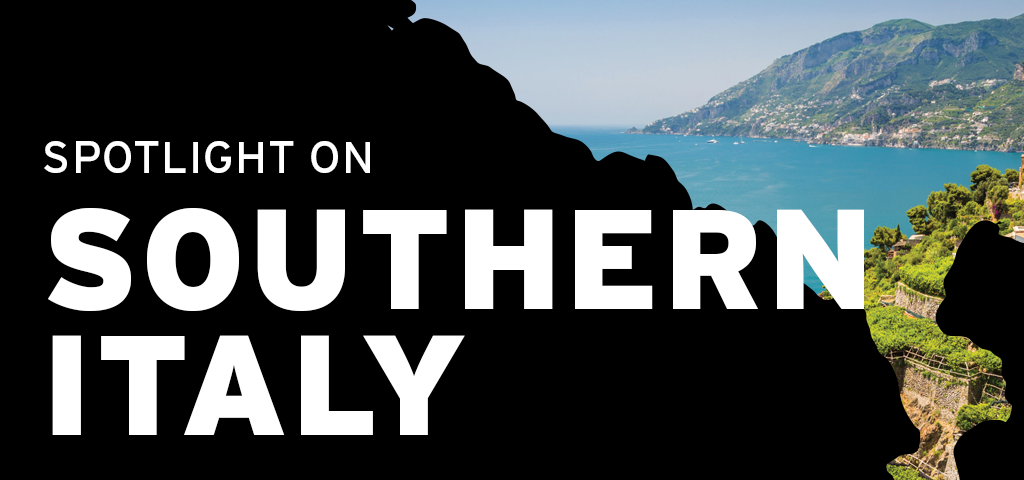 From Puglia to Campania, Calabria to the slopes of Etna- Wine Enthusiast Magazine calls Southern Italy one of "the largest grape biodiversity hotspots on the planet".
Rooted in diverse soils and historic vineyards, the region is home to many indigenous grapes- aromatic Malvasia, bold Nerello Mascalese and everything in between. Bonus: the heel of "The Boot" offers some of Italy's best value wines!
Explore Southern Italy with us:
-Discover new wines and old favourites.
-Learn more about Southern Italy's grapes, regions and terroirs.
-Join us for FREE in-store tastings every Saturday from 1:00-3:00PM
-Feature Wine Wednesday deals.