DISCOVER THE WINES OF SPAIN- March 2020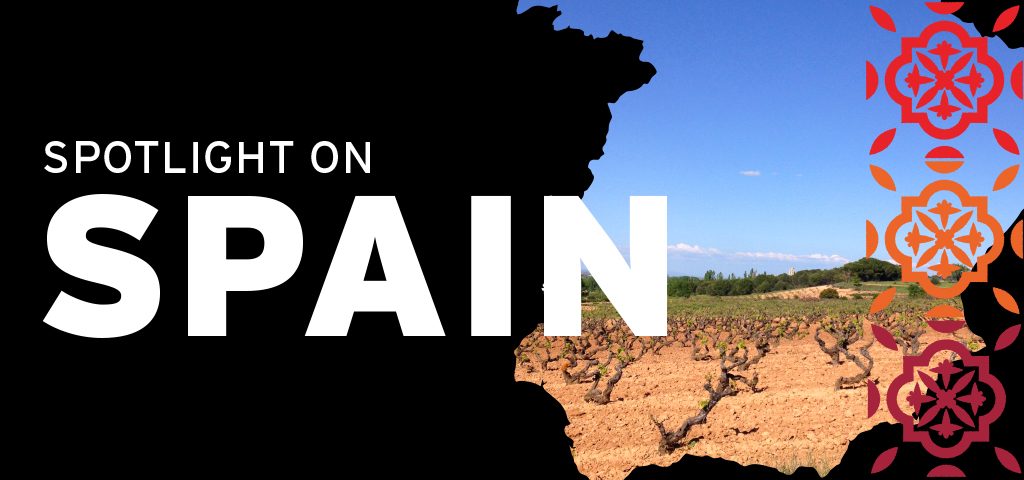 Spain is the most widely planted country under vine; a place where deep-rooted winemaking traditions and evolving modern practices are creating an irresistible wine culture.
From Ribera del Duero to Rioja, Rías Baixas to Jumilla, taste and learn about hidden gems, old favourites and everything in between.
Our team has filled our Spain section with quality-focused wines that offer big flavours and incredible value- including some brand new wines this month!
Explore Spain with Bishop's Cellar:
• Discover new wines and old favourites.
• Learn more about Spanish grapes, regions and terroirs.
• Join us for FREE in-store tastings every Saturday from 1:00PM–3:00PM
• Feature Wine Wednesday deals.