Cellini Limoncello 700 ML (700ml)
Distilleria Bottega was set up in 1977 by Aldo Bottega, a master distiller with over 30 years of experience. The distillery began modestly, operating in the local grappa market. In 1983, with the death of its founder, son Sandro took on the management of the company with the assistance of siblings Barbara and Stefano. Bottega has grown to have a truly global presence and their fine quality products can be found all over the world.
Tasting Notes
This grappa infused limoncello is brimming with juicy lemon flavours. Sweet and rich yet still zesty on the palate, it is perfect for a digestif or added to sorbet or any number of cocktails to brighten them up.
Method
This limoncello is made using high quality Sicilian lemon peel infused into grappa which lends the finished product an extra layer of floral aromatics as well as fresh lemon. After the infusion is complete, Cellini Limoncello is bottled at 30% alcohol by volume.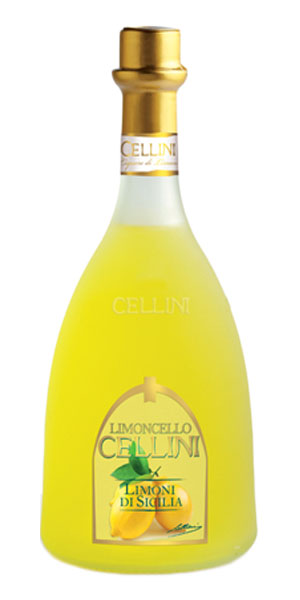 You may also like...