Church Congregation Pilsner – 6pk (355ml)
Beer Style

German Pilsner
The Church Brewing Company started with two brothers originally from Nova Scotia who moved out west. They've since come back home to start up their dream brewery, and enlisted brewmaster Andrew Bartle, who cut his teeth in the Ontario scene as well as Marissa Begin who worked marketing and operations in Ontario as well.
The Church brews German and Belgian inspired beers in their brewery which used to be an old church. The team worked hard to restore the building and give it a new life as one of Nova Scotia's newest breweries!
Tasting Notes
Congregation Pilsener – A beer to be enjoyed by family, friends, & strangers alike. Inspired by the Pilsener's of Germany, this refreshing lager is subtly dry hopped with European hops to give it a little extra aroma and flavour.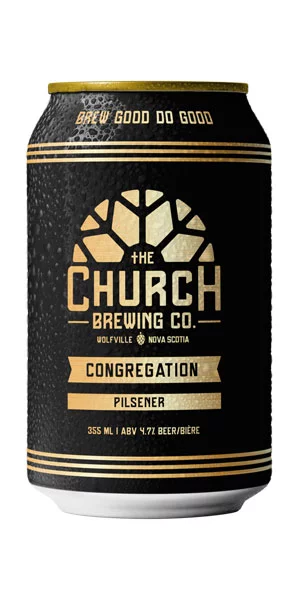 You may also like...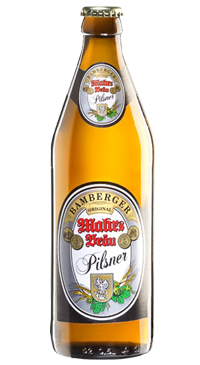 Mahrs Pilsner