Colliding Tides Gin Twist (2130ml)
Region

Prince Edward Island
There's this wild phenomenon that happens off PEI's East Point and North Cape twice a day. Two tides blend together in a mixture of Nature's making. It's what inspired us to create this small batch craft cocktail.
Tasting Notes
A perfect mixture of PEI gin and citrus, it has just the right amount of sweetness and carbonation.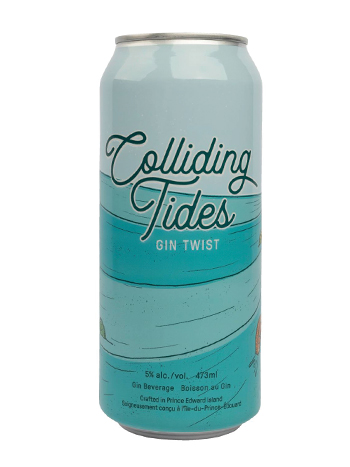 You may also like...