Footprint Sauvignon Blanc (750ml)
Food Pairing

AperitifCold SaladsSeafood
African Pride Wines was established in May 2002 as a specialized wine production and export division of Afrifresh Group, one of the largest exporters of South African table grapes and citrus. Grapes and wine for African Price brands are sourced from contracted growers and vinified, blended and bottled under the personal supervision of winemaker and technical director, Mike Graham. The trellised vineyards are located in the Breede River Valley in the Western Cape.
Tasting Notes
Made with 100% Sauvignon Blanc, this wine has a beautifully fragrant nose of fresh cut spring grass with rich passion fruit nuances. The palate is fresh and lively with notes of green apple and nettle. Medium weight with clean and crisp finish. Serve well chilled and enjoy as an aperitif or with a variety of grilled seafood dishes and salads.
Method
The grapes are grown in the Paarl region of the Western Cape and sourced from dryland and irrigated vineyards; harvested at the crack of dawn and handled reductively to preserve the freshness of the variety. After destalking
and very light crushing the mash was cold soaked for a few hours before running off the free run. Pressing was done very gently to minimize extraction of phenols and pressed juice was vinified separately from the free run. The juice was settled for 36 hours to ensure maximum clarity. The racked clear juice was inoculated with a selected yeast strain and fermented at 11°C for approximately 3-4 weeks. After ferment the wines were racked, blended and stored on fine lees prior to bottling.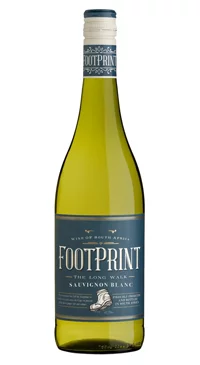 You may also like...