Gekkeikan Sake 1500ml (1500ml)
Farming Method

ConventionalMost products with this label come from producers who do their best to avoid any intervention at all but it's possible that some of the aforementioned preventative measures and additions are deemed necessary. Learn More
Gekkeikan Traditional is the world's most popular Junmai-shu! It embodies the signature Gekkeikan style and represents over 370 years and 14 generations of sake brewing experience. Herbaceous with hints of grapefruit and a light earthiness. Good acidity, mineral driven, well-balanced with a clean, medium finish.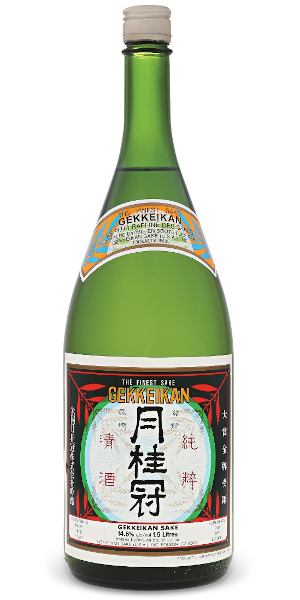 You may also like...
Express Shipping!
For select shipping postal codes, this product may be eligible for Express Delivery! Click here to learn more.