Luckett Vineyards Rosetta (750ml)
Food Pairing

PorkPoultrySpicy Foods
From greengrocer to grape grower, Pete Luckett's hard work, eye for detail and enthusiasm has made him successful in all of his business ventures. It was only natural that Pete plant a vineyard and open a winery on his breathtaking Gaspereau Valley property. Luckett vineyards produces a selection of wines and styles to suit all tastes.
Tasting Notes
Marechal Joffree and L'Acadie Blanc are blended and fermented in stainless steel tanks to create refreshing, off dry rose.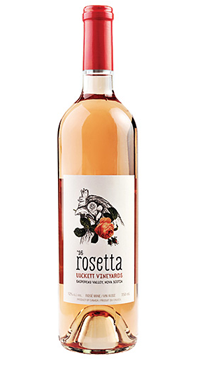 You may also like...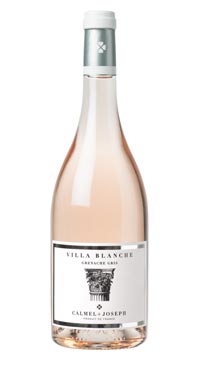 Calmel and Joseph Rose