North Pink Lemonade Seltzer (473ml)
North Brewing, started in the North-End of Halifax, Nova Scotia. In the spring of 2019 they moved to much larger brand new brewery in Dartmouth. With a strong commitment to environmental responsibility, North Brewing strives to be a zero emissions craft brewery while producing exceptional, hand-crafted beers.
Tasting Notes
Aromatic and lively with zippy notes of fresh lemonade, and raspberries with subtle background aromas of citrus that lead into a refreshing mouthfeel with big carbonation and a dry finish that leaves you wanting more.
Method
Made with 200kg of raspberries juiced with a wooden basket press borrowed from the fine folks at Benjamin Bridge Winery. This seltzer is gluten free and made with no additional sugars, colours or preservatives.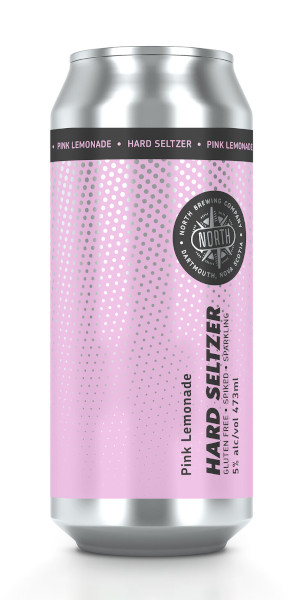 You may also like...