Taylor Fladgate LBV Port (750ml)
Taylor Fladgate was established in 1692 and to this day, the name is synonymous with fine Port. It is an independent company where family members are still active in the business. The firm is dedicated to quality Port production and oversees all of the steps involved in crafting this fine fortified wine; from vineyard to winery, then ageing, blending and bottling. Taylor Fladgate is a proponent of sustainable and responsible viticulture in the Douro Valley.
Tasting Notes
Blended from wines of a single year, LBV ages from four to six years in cask and is ready to drink when bottled. It's concentrated fruity flavour and firm, full-bodied style make Taylor's LBV the perfect Port to accompany a good book or finish off any great meal.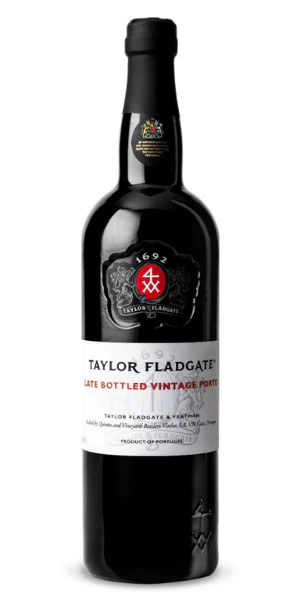 You may also like...