Beer Style

International Pale Lager
Tiger beer is simple, clean, and refined. One of Asia's most popular lagers, but consumed all over the world.
Tasting Notes
In the glass it exhibits a golden colour with a dense, lively head. A spicy hop nose with notes of cereal, soda cracker and herbs. On the palate it is medium bodied, with sweet malty/grainy and light hops flavours. Refreshing and pleasant bitterness on the finish.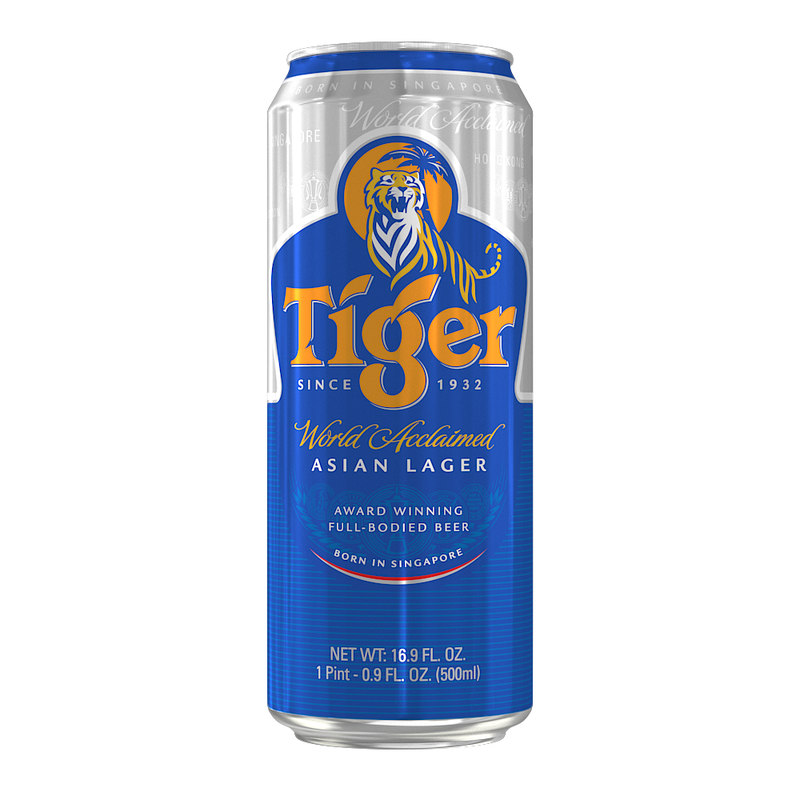 You may also like...