Candid – Party Line Northeast IPA (473ml)
Beer Style

New England IPALeans heavily on late, dry hopping techniques to deliver a bursting juicy, tropical hop experience. Learn More

Tasting Notes

BitterJuicyTropical
Candid is an independent family-owned and operated brewery that handcrafts small batches of beer right in the heart of Antigonish.
Located in the former Casket News building on 88 College Street, head brewer Bryan Druhan and his partner Louise Brennan opened Candid in May 2021 with the aim of providing a friendly, cozy space for beer enthusiasts, novices and everybody in between.
Tasting Notes
Aromas of fresh-cut pineapple are balanced by a smooth body and a juicy, balanced bitterness.
Method
Emphasising hop aroma and flavour without bracing bitterness, the New England IPA  leans heavily on late and dry hopping techniques to deliver a bursting juicy, tropical hop experience. The skillful balance of technique and ingredient selection, often including the addition of wheat or oats, lends an alluring haze to this popular take on the American IPA.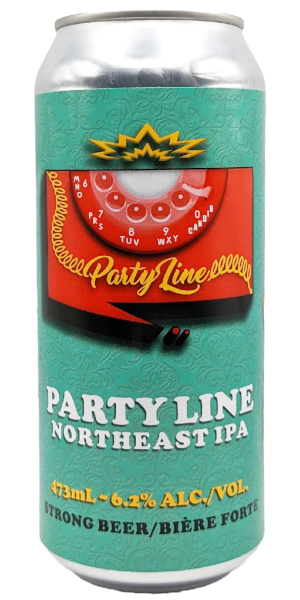 You may also like...