Compass Distillers Gin Wild (750ml)
Spirit Category

London Dry Gin

Tasting Notes

CitrusFreshherbal

Glassware

Nick and Nora Glass
​​
Founded by the concept of creating amazing spirits from locally-sourced ingredients, Compass began production in July 2017, with only the highest of standards and quality in mind. Shortly after, the cocktail bar & tasting room followed, opening that October. Locally-sourced botanicals, like juniper, cucumber, butterfly pea flower and ginger, create a striking palette within their gin recipes.

Method
Fermented, distilled, and bottled in Halifax, Nova Scotia. Gin Wild is a classic gin with a Nova Scotian twist. We start with a base of 100% Nova Scotian wheat which is distilled with a blend of classic gin botanicals. The star of this gin is the wild Nova Scotian juniper which is handpicked from the rocky barrens of coastline. It has a strong character, much like the shores it was grown on.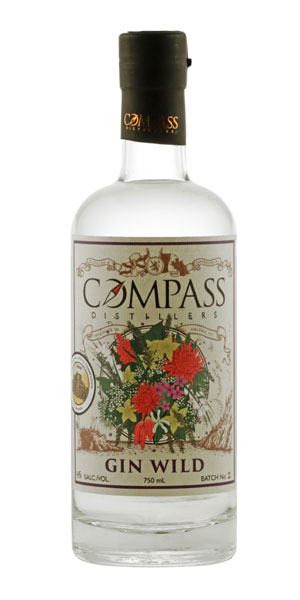 You may also like...