Dr Zenzen Elite Riesling (750ml)
Food Pairing

Pad ThaiCurrySushi
In 1939, the Einig-Zenzen company was founded by Jacob Einig and his son-in-law Peter Josef Zenzen. This family owned company is managed by the founder's descendant Dr. Peter Zenzen and his wife Regina Zenzen from Kaisersesch, Germany. Their portfolio is vast and their focus is on native German varietals.
Tasting Notes
Off dry, ripe pear, peach and a hint of green apple. Well balanced mouthwatering acidity. Alcohol 12%.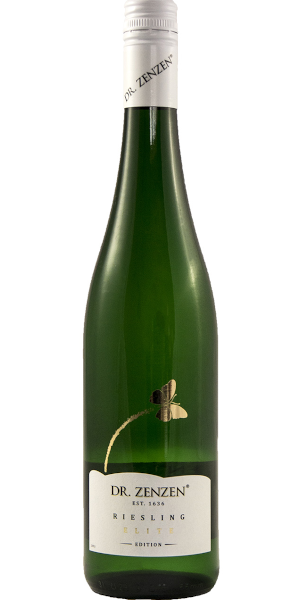 You may also like...