Lavantureux Chablis Grand Cru Bougros (750ml)
Food Pairing

smoked salmonoystersSushi
Roland Lavantureux farms 19 hectares of Chardonnay vines in Lignorelles, about four miles northwest of Chablis. The Domaine was founded in 1978 and now his two sons work alongside him. Arnaud works in the vineyards and cellar, while David takes the lead in marketing and sales. The domaine is known for making no no nonsense reliable and delicious Chablis.
Tasting Notes
Ripe and unctuous fruit on the nose and palate balanced by an intense spine that is the trademark Chablisian limestone that cuts across the palate. This is a very expressive Grand Cru thanks to the vineyard's sunny aspect. Ripe stone fruit aromas and flavours, intense and concentrated palate with excellent structure and freshness. A great bottle for the cellar, but is approachable now, so don't feel guilty about popping the cork and treating yourself today.
Method
The region is best-known for the Kimmeridgian soils, a highly-prized terroir of limestone and clay infused with tiny, fossilized oysters. The intense chalk and sea-shell minerality lends deep complexity to whites, making this region an ideal home for the Chardonnay grape. 
This wine is made from 100% Chardonnay farmed according to the values of "lutte raisonnée" from the Grand Cru Bougros.  The vines are on average 30 years old planted on clay, Kimmeridgian limestone.  Hand harvested, fermented and aged in stainless steel.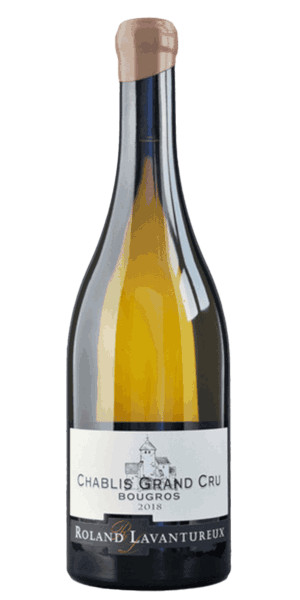 You may also like...