Los Cardos Chardonnay (750ml)
Farming Method

ConventionalMost products with this label come from producers who do their best to avoid any intervention at all but it's possible that some of the aforementioned preventative measures and additions are deemed necessary. Learn More

Food Pairing

CheeseCold SaladsSeafood
Los Cardos wines from Doña Paula showcase fresh, approachable wine grown in some of the finest appellations of Argentina.
Los Cardos is a Spanish word for "the thistles," flowers known in Argentina for their intense and surprisingly vivid color as well their sharp thorns. In Mendoza their presence is an unmistakable signal of good terroir. The grapes are sourced from sustainably managed vineyards growing in a challenging climate with a breathtaking landscape located at more than 3,300 ft. above sea level where they enjoy the constant breeze from the Andes Mountains. The resulting wine is fresh and perfect for every occasion.
Tasting Notes
Yellow-green and gold color. Intense, tropical aromas with notes of mango, pineapple and peach. The wine is dry with very good volume, balance and and citrus and mineral freshness from start to finish.
Method
Alluvia Vineyard is located in Gualtallary, Tupungato, Uco Valley, at 1,350 meters (4,430 feet) above sea level. The soils are sandy loam, stony, and with a high calcareous content. On the other hand, Los Cerezos Vineyard is located in the Cordón del Plata mountains, Tupungato, Uco Valley, at 1,000 meters (3,280 feet) above sea level. Here, there are loam soils of variable depth, with a calcium carbonate layer 120 cm (47 in) from the surface. Both estates have warm days and cool nights. 
The grapes are harvested from the third week of February to the first week of March. A moderate protective destemming and a crushing at room temperature are carried out. Pressing is soft, and fermentation takes place at low temperatures, in stainless steel tanks, to protect the primary aromas.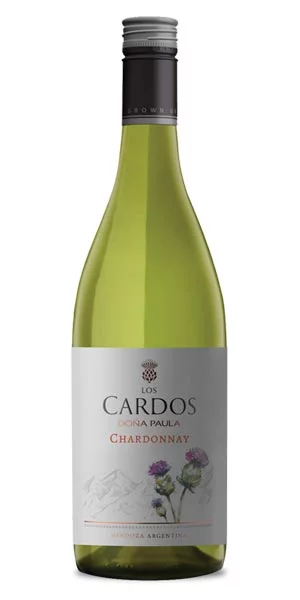 You may also like...