Food Pairing

Pasta DishesPoultrySeafood
Situated on the lower slopes of the Niagara Escarpment, Tawse is a family-owned organic winery, voted Canada's Winery of the Year in 2010, 2011, 2012 & 2016. Founder Moray Tawse purchased 6 acres on the Cherry Avenue property in 2001. In 2005 he opened his state-of-the-art winery, complete with a six-level, gravity-flow design, geo-thermal system and a wetland bio-filter. The inspiration for his first Niagara property came from his love of Burgundian Pinot Noir and Chardonnay. Uniting traditional winemaking techniques with state-of-the-art technology, Tawse is dedicated to producing terroir-driven wines of exceptional elegance, depth and character.
Tasting Notes
This is a lightly toasty and zesty Chardonnay offering a wealth of complex flavours on the palate. Lemon curd, pear, Macadamia nut, honey and salted caramel notes. It is medium bodied and succulent thanks to an appropriate use of oak during winemaking that does not detract from the wine's nervy freshness.
Method
This is a blend of hand-harvested Chardonnay carefully sourced from select Niagara Peninsula vineyards.  Fermented in stainless steel with some refining in oak.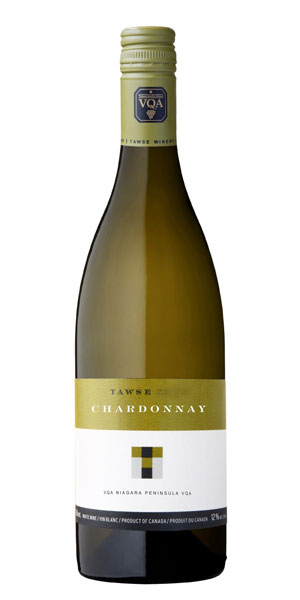 You may also like...