Romate Pedro Ximenez Sherry (750ml)
Romate is a family run house that has been producing fine Sherry (Jerez) since 1781. The key factors in crafting this wine style are the white Albariza soils, the Andalusian sun and the native grapes, Palomino, Airen and Pedro Ximenes. The production process for Sherry is a long and relatively complicated one with many steps in which Romate combines traditional and modern techniques in order to create a consistent quality product.
Tasting Notes
PX Sherries are the sweetest style. Aromas of dried figs, roasted coffee beans and caramel with a luscious creamy mouthfeel and sweet caramel and dried fruit flavours.
Method
Pedro Ximénez is obtained from the overly ripe grapes of the same name which are dried in the sun to obtain a must with an exceptionally high concentration of sugar. Its ageing process, which is exclusively oxidative, gives the wine a progressive aromatic concentration and greater complexity, whilst fully preserving the characteristc freshness of the variety.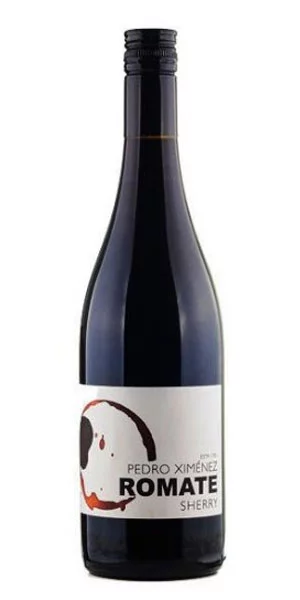 You may also like...