Villa San Martino Pinot Grigio (750ml)
Cabert, established in 1960 in Bertiolo, is located in the famous "Grave del Friuli" plain. Fruili is now one of the most renowned grape-growing zones of Italy's Controlled Origin Denomination. Cabert's distinction lies in its owners, belonging to one of the oldest and most acclaimed families of the region. Centuries of passion, hard work and keen attention to the vine have developed a rich cultural heritage handed down from generation to generation.
Tasting Notes
Fruity, balanced with notes of pear and almonds.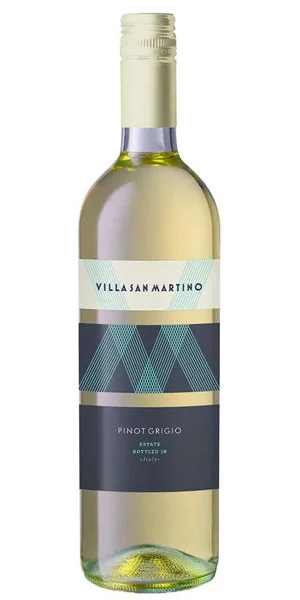 You may also like...